A Crémant with character and finesse!
Story
Terroir
Essentially calcareous-clay.
Vinification
Our Crémant is made using the traditional Champagne method. The process begins in our press with a long and delicate press of whole grapes. The first fermentation is kept at a slow pace in temperature-controlled stainless steel tanks. A malo-lactic fermentation follows. The wines are fermented again in bottles and kept on their sides for 24 months before riddling.
Varietals
Pinot blanc : 50%
Chardonnay : 25%
Pinot Noir : 25%

Specifications
Alcohol content: 12.5% ABV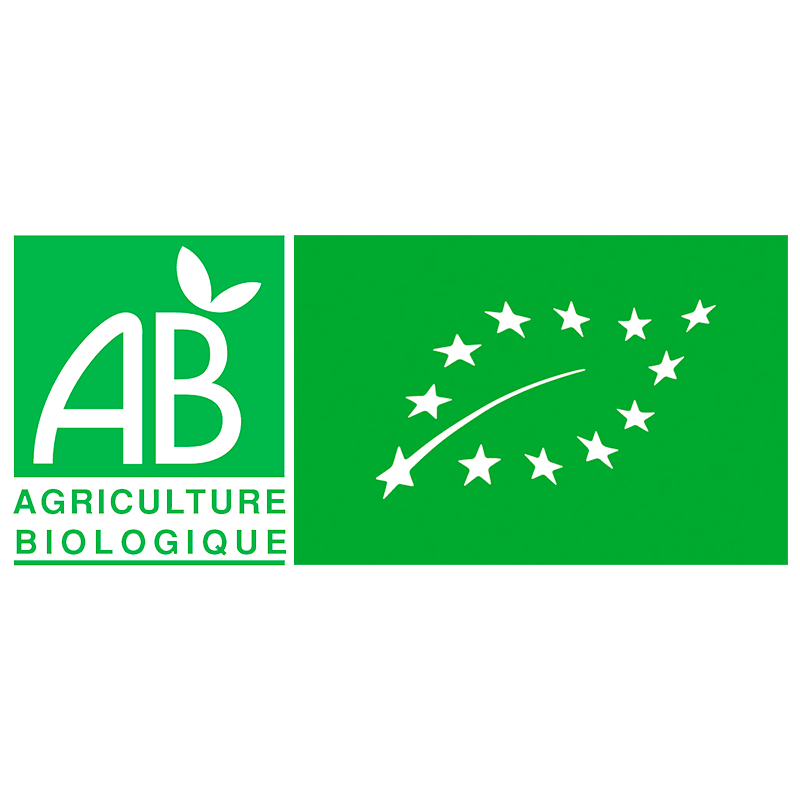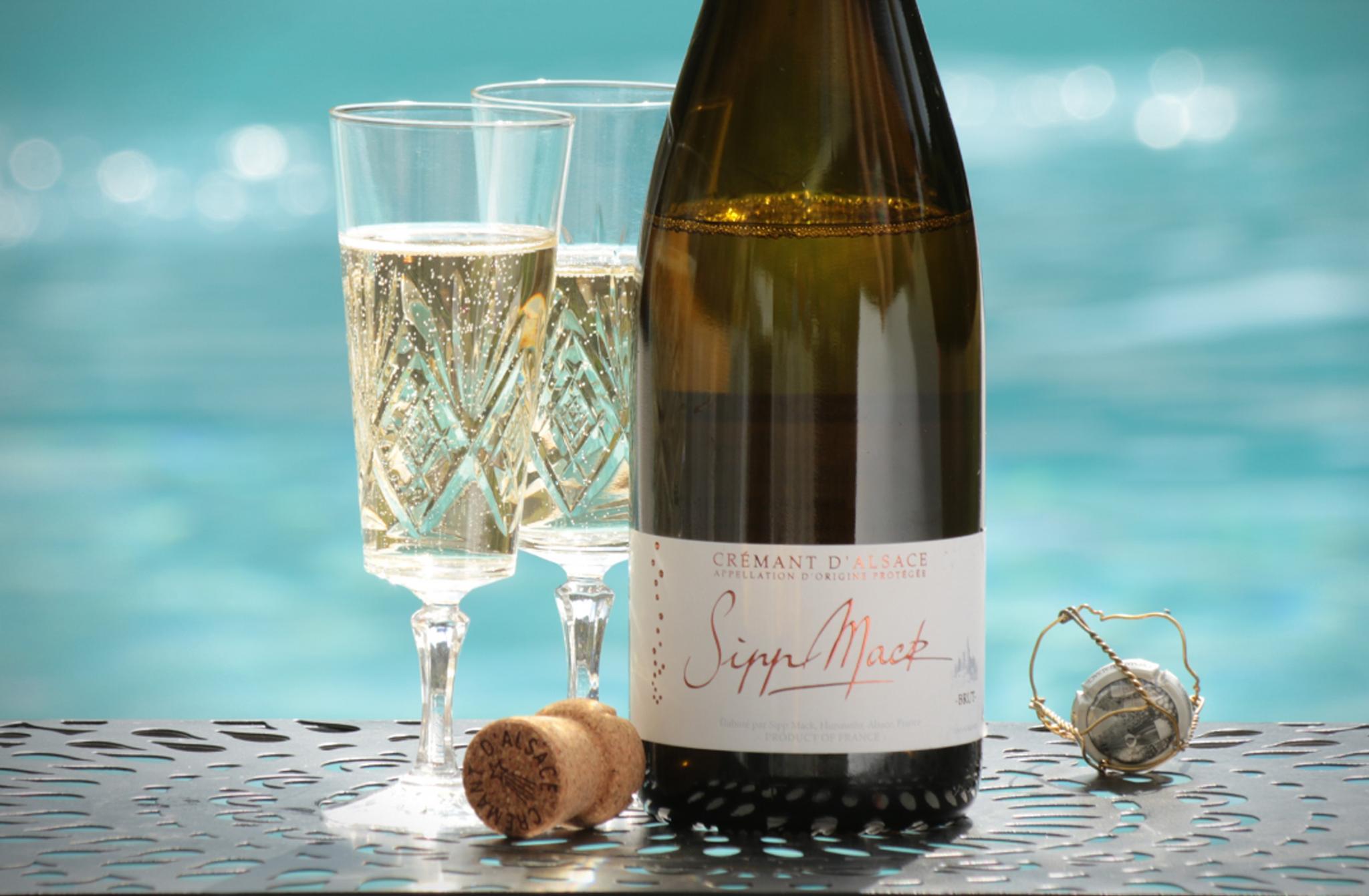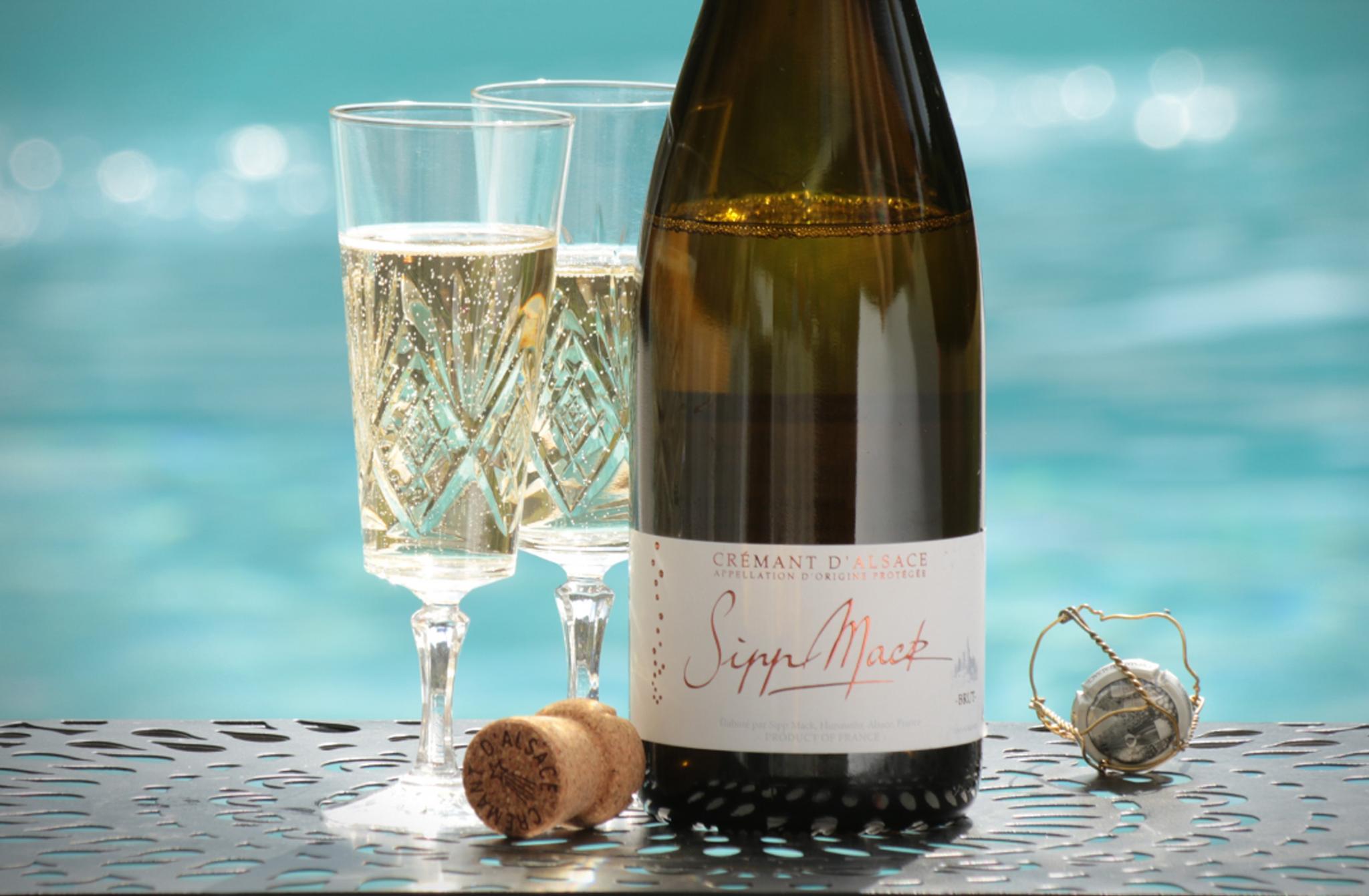 Advice
Serving
Keep on the side between 10-15°C. Serve chilled between 5-7°C, in sparkling wine flutes.
Tasting notes
The appetizing fragrance of ripe apples with pink-tinged flesh perfumes the nose. The elegant mouth has a fresh, crisp final. Fine bubbles. Ideal for an aperitif or any festive moment with friends and family.
Reviews
"

Ripe red-apple notes on the nose have a lovely hint of grapefruit about them. The palate presents these same flavors and enhances them with the fizzing bursting freshness of its fine bubbles. This is lively, tart, fruit-driven and utterly refreshing with a mouth-watering, dry finish.

" [+]