Presentation
Terroir
Essentially calcareous-clay.
Vinification
Produced from 100% Pinot Noir grapes, this Crémant Rosé is made using the traditional Champagne method. The process begins in our press with a long and delicate press of whole grapes. The first fermentation is kept at a slow pace in temperature controlled stainless steel tanks. A malo-lactic fermentation follows. The wines are fermented again in bottles and kept on their sides for 24 months
Varietals
Pinot Noir : 100%

Specifications
Alcohol content: 12.5 ABV Residual Sugar: 8.5 g/l pH: 3.4 Tartaric acidity: 5.5 g/l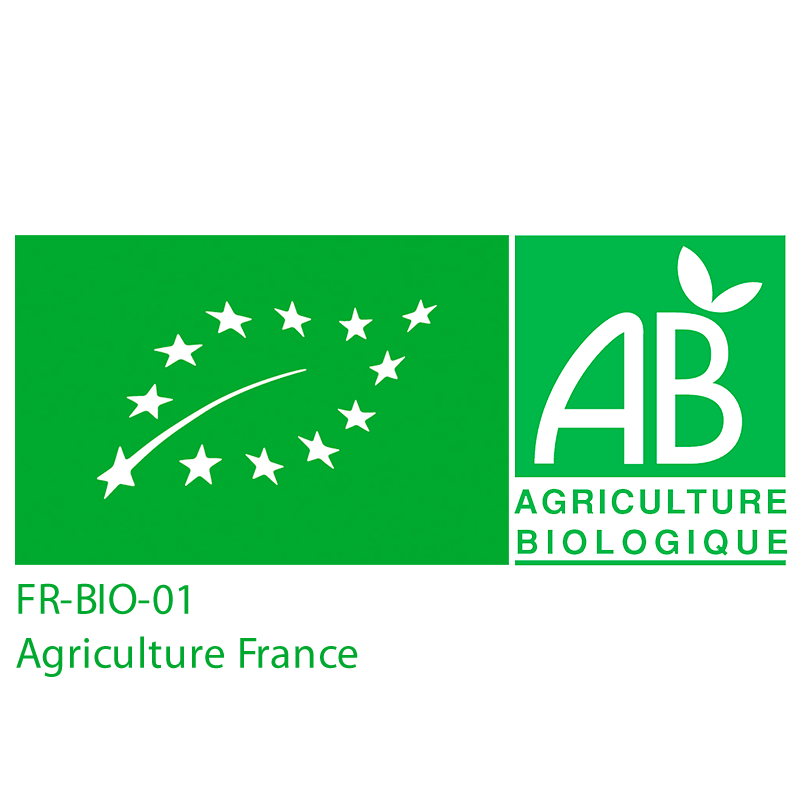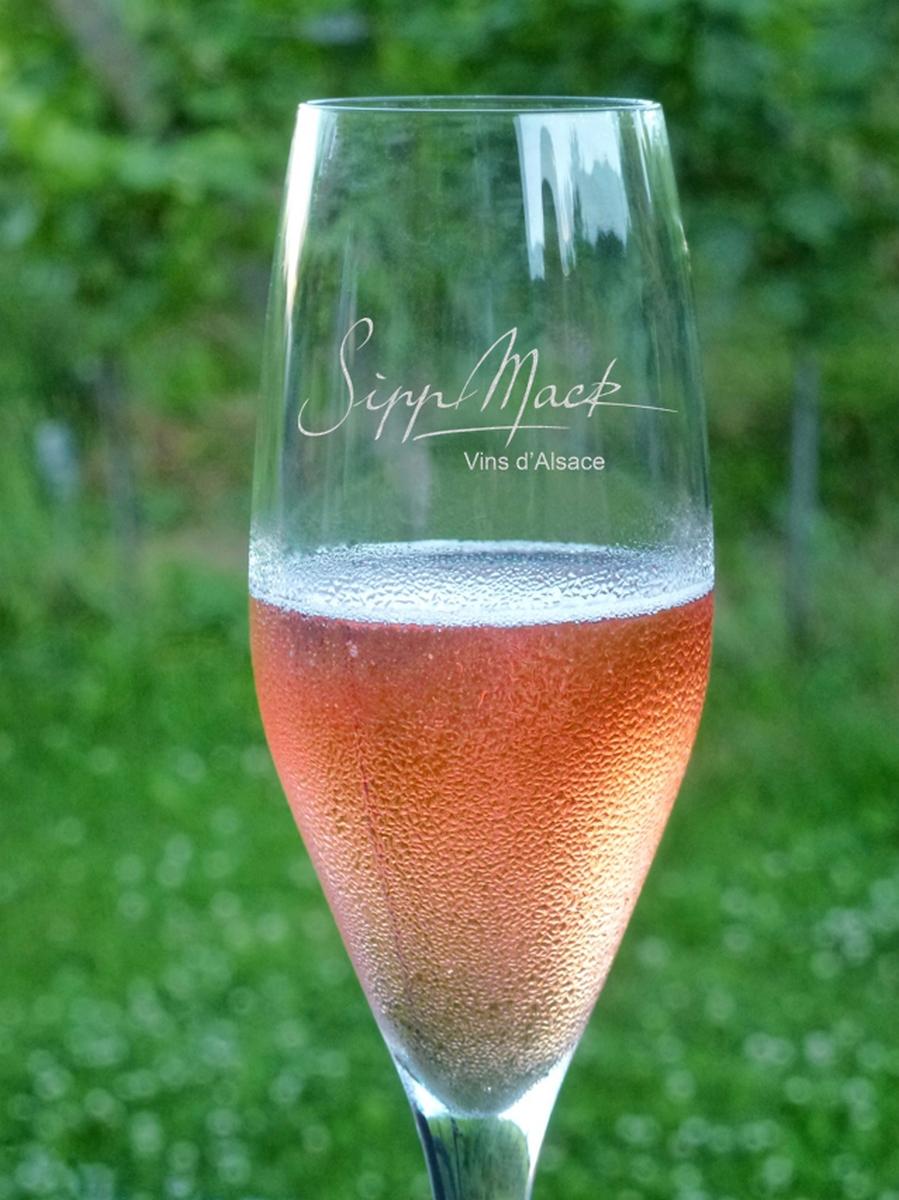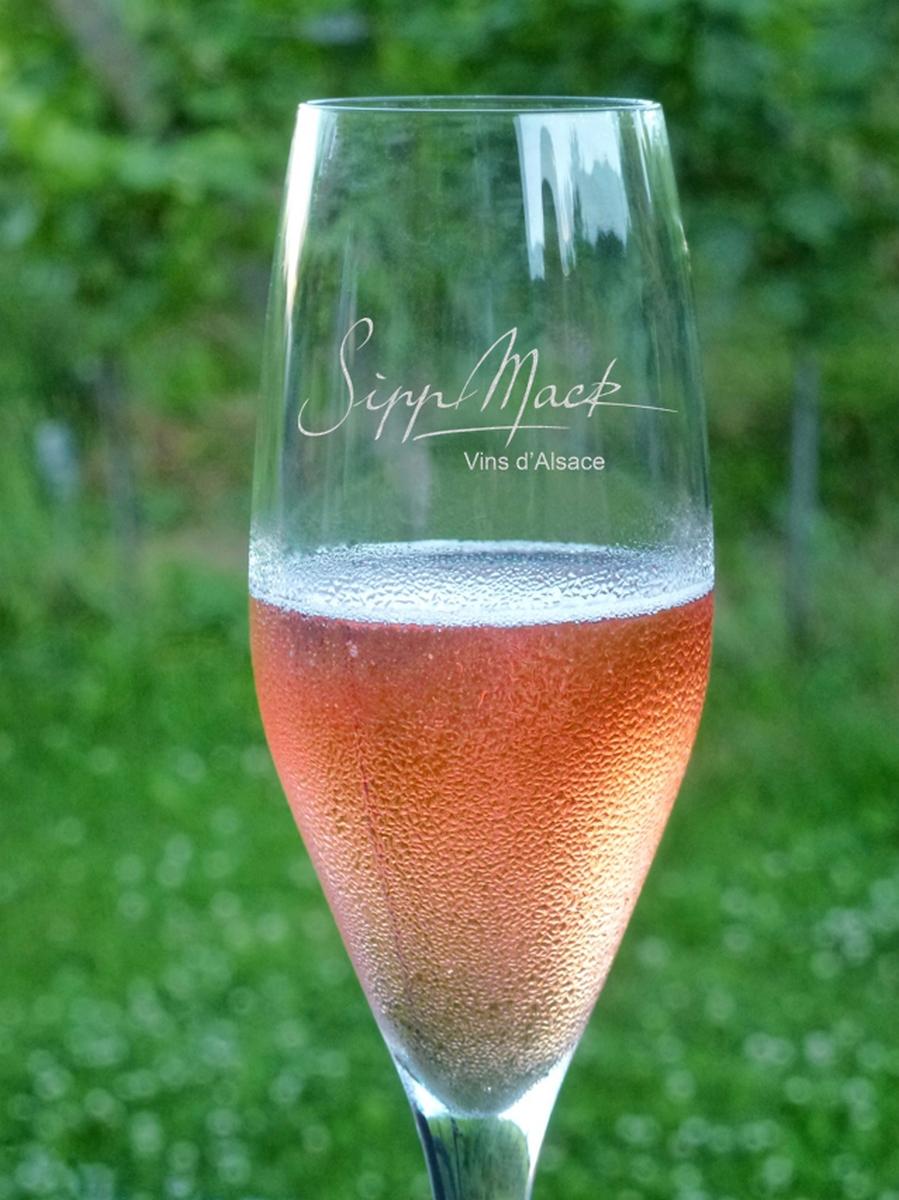 Advice
Serving
Keep on the side between 10-15°C. Serve chilled between 5-7°C in sparkling wine flutes.
Tasting
Beautiful rosé color with small, elegant bubbles. This Crémant develops creamy strawberry and raspberry aromas. Ideal for apéritif or any festive moment with friends and family