The chameleon. An easy-drinking wine that adapts to all types of dishes.
Story
The vintage
In 2019, our harvesters, bins, and tractors found their way to the fields to begin picking Crémant grapes on the 5th of September. The AOC Alsace harvest began on the 12th of September.
August rains (45 mm in 3 days!) were a blessing and the grapes ripened perfectly while keeping a lovely rich acidity.
Using slow, easy fermentations kept the complexity and character of each terroir. The quality of the 2019 wines is top-notch.
Terroir
Essentially calcareous clay
Varietals
PINOT BLANC AUXERROIS : 70%
Pinot blanc : 30%

Specifications
Residual Sugar (g/l): 0.7 g/l pH: 3.3 Acidity (g/l): 4 g/l Alcohol content: 13.5 % % vol.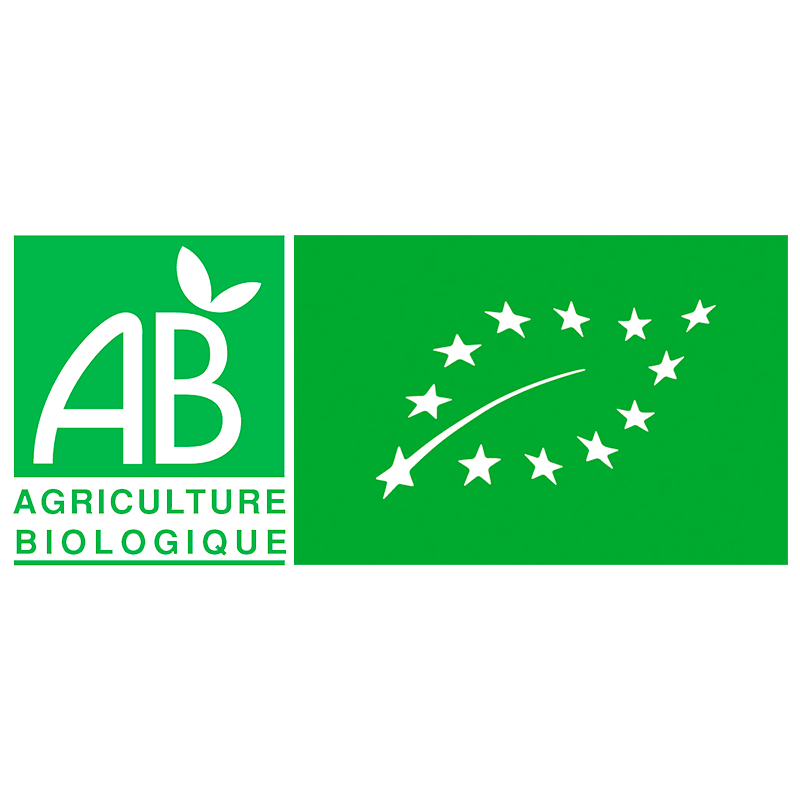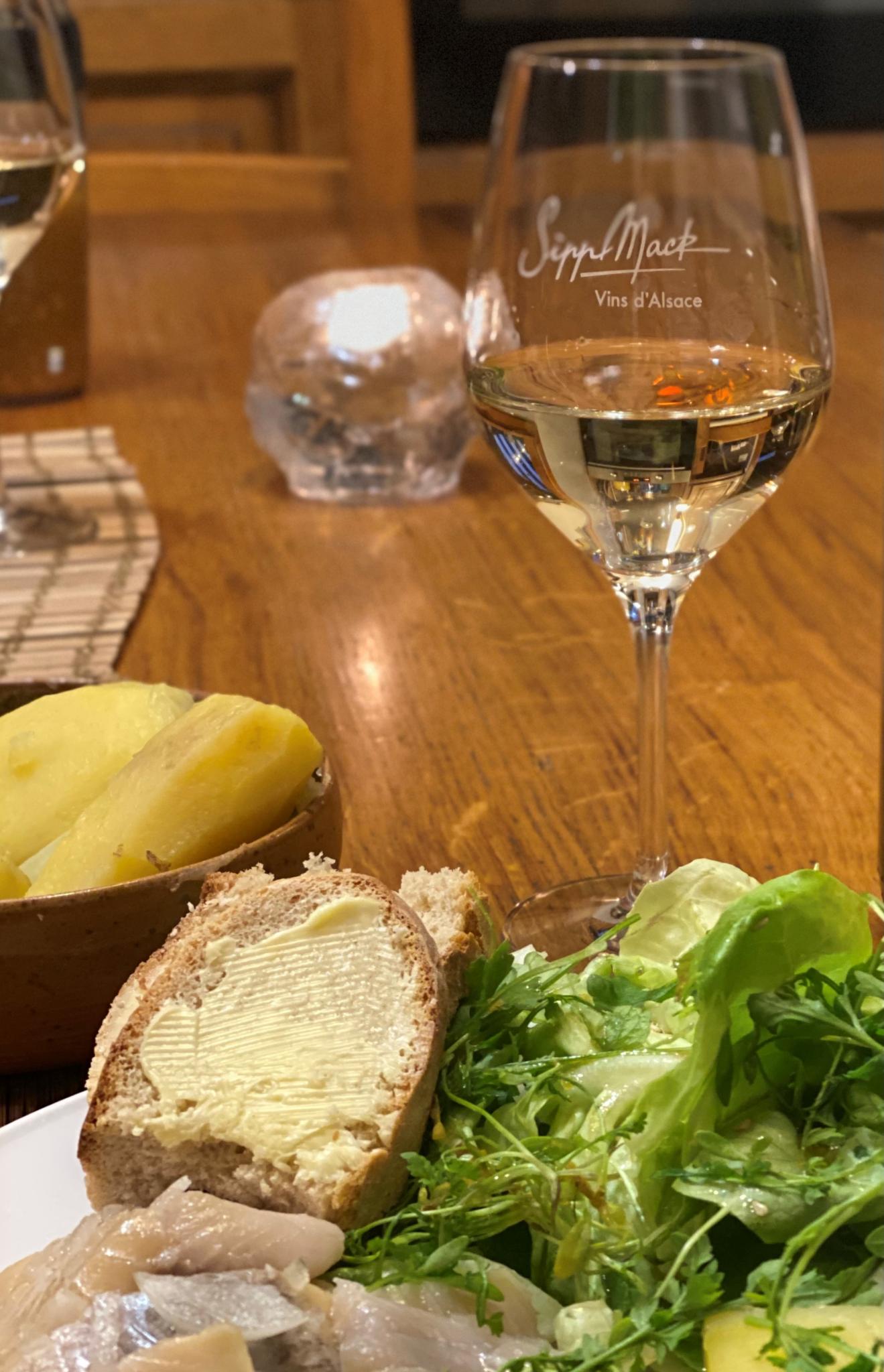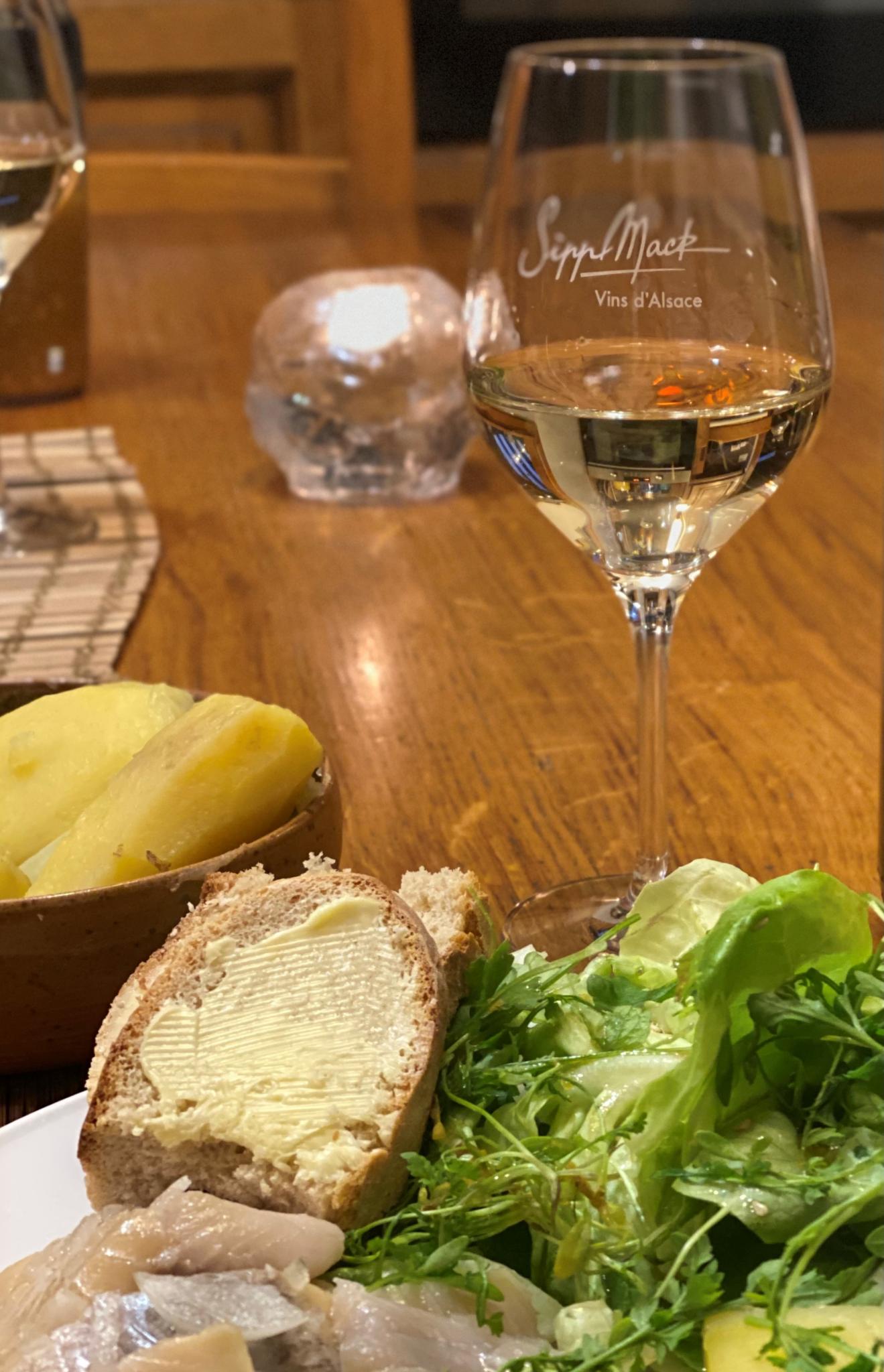 Advice
Serving
Can be aged 3-5 years. Keep on side between 10-15°C. Ideal serving temperature is between 8-10°C.
Tasting notes
It's a nice Pinot Blanc with white flowers and grapefruit notes. The palate presents these same flavors with a brilliant freshness. Perfect with cold or warm buffets, quiches and goat cheese.