An original and very charming Pinot Blanc d'Alsace
Story
The vintage
The exceptional 2018 vintage will be remembered as much for its unusual weather as the care deployed in choosing the best harvest dates.
For the first time in Sipp Mack's history, our harvest began in August with the Crémant grapes and finished 5 weeks later with the grapes for our late harvest wines! Patience was important as we micromanaged harvest dates to ensure the best grape quality. The challenge was successfully met and the resulting wines are pure, refreshing, and beautifully balanced.
Terroir
Essentially calcareous-clay
Ageing
After the first fermentation in stainless steel tanks, a malolactic fermentation in 1-3-year-old oak barrels pursues until the wine is bottled in September. The lees are stirred lightly during the process.
Varietals
Pinot blanc : 100%

Specifications
Residual Sugar (g/l): 1.1 g/l pH: 3.2 Acidity (g/l): 6 g/l Alcohol content: 12.5 % vol.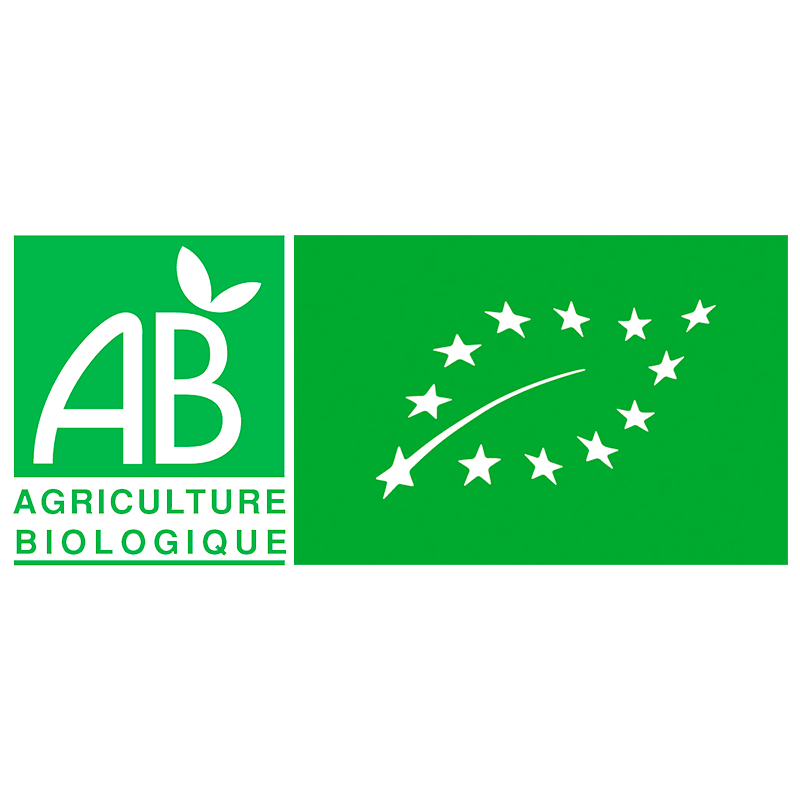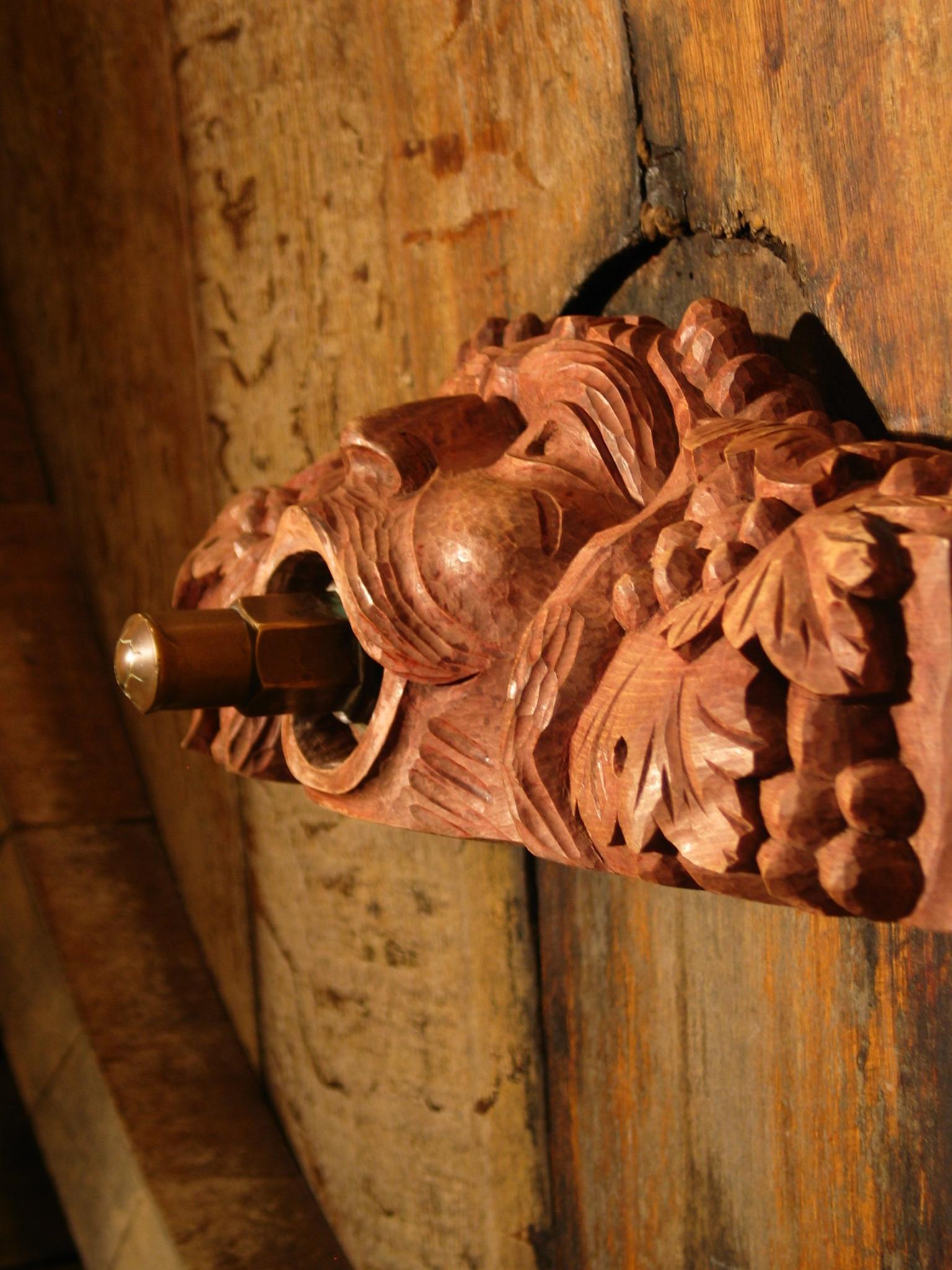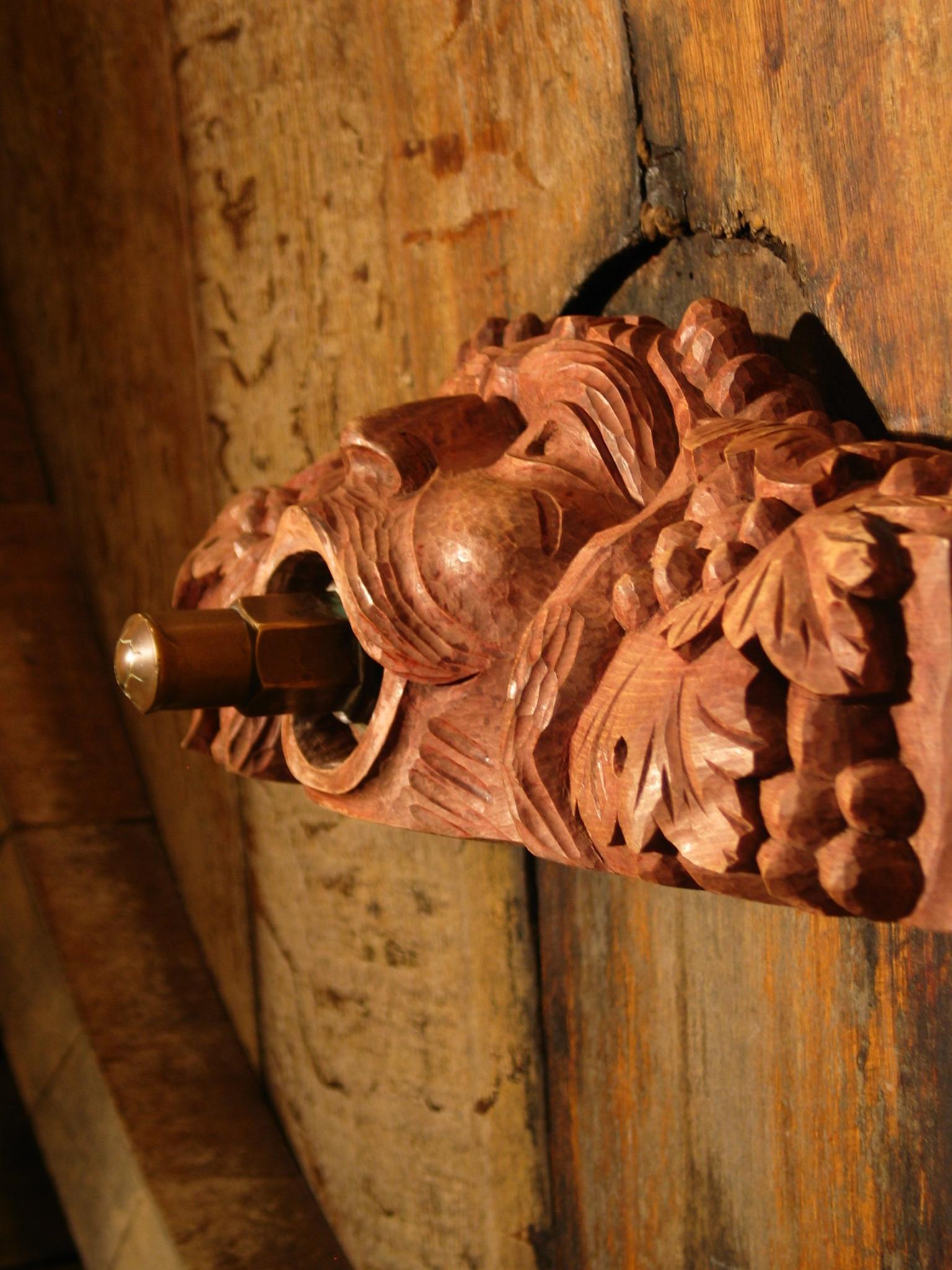 Advice
Serving
Can drink now or age 7 to 8 years. Should always be stored on their sides, at an ambient temperature of 10-15°. The ideal serving temperature is 8-10°.
Tasting notes
Elegant, fine nose with white flower notes and smooth oak. The mouth is pure with a hint of toast and a crisp acidity. Excellent with a fish dish served in a buttery sauce, poultry, fresh cheeses.