The summit of our production!
Story
The vintage
The exceptional 2018 vintage will be remembered as much for its unusual weather as the care deployed in choosing the best harvest dates.
For the first time in Sipp Mack's history, our harvest began in August with the Crémant grapes and finished 5 weeks later with the grapes for our late harvest wines! Patience was important as we micromanaged harvest dates to ensure the best grape quality. The challenge was successfully met, and the resulting wines are pure, refreshing and beautifully balanced.

Location
The Rosacker Grand Cru vineyard slopes face East-South East at an altitude of 260m to 330m.
Terroir
The terroir is heavy limestone and marl with light layers of sandstone.
Varietals
Riesling : 100%

Specifications
Alcohol content: 13.5 % ABV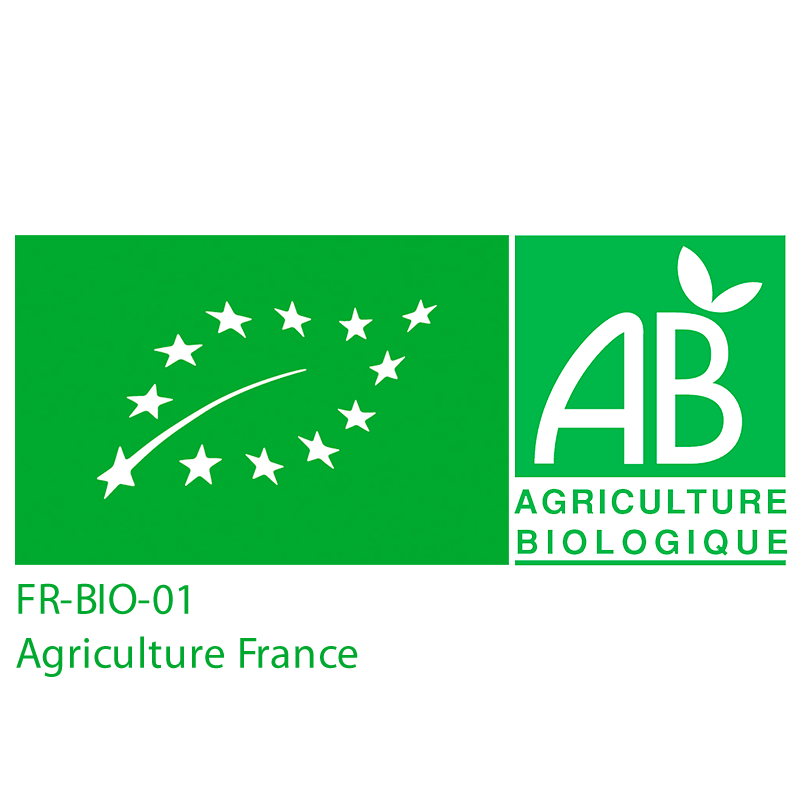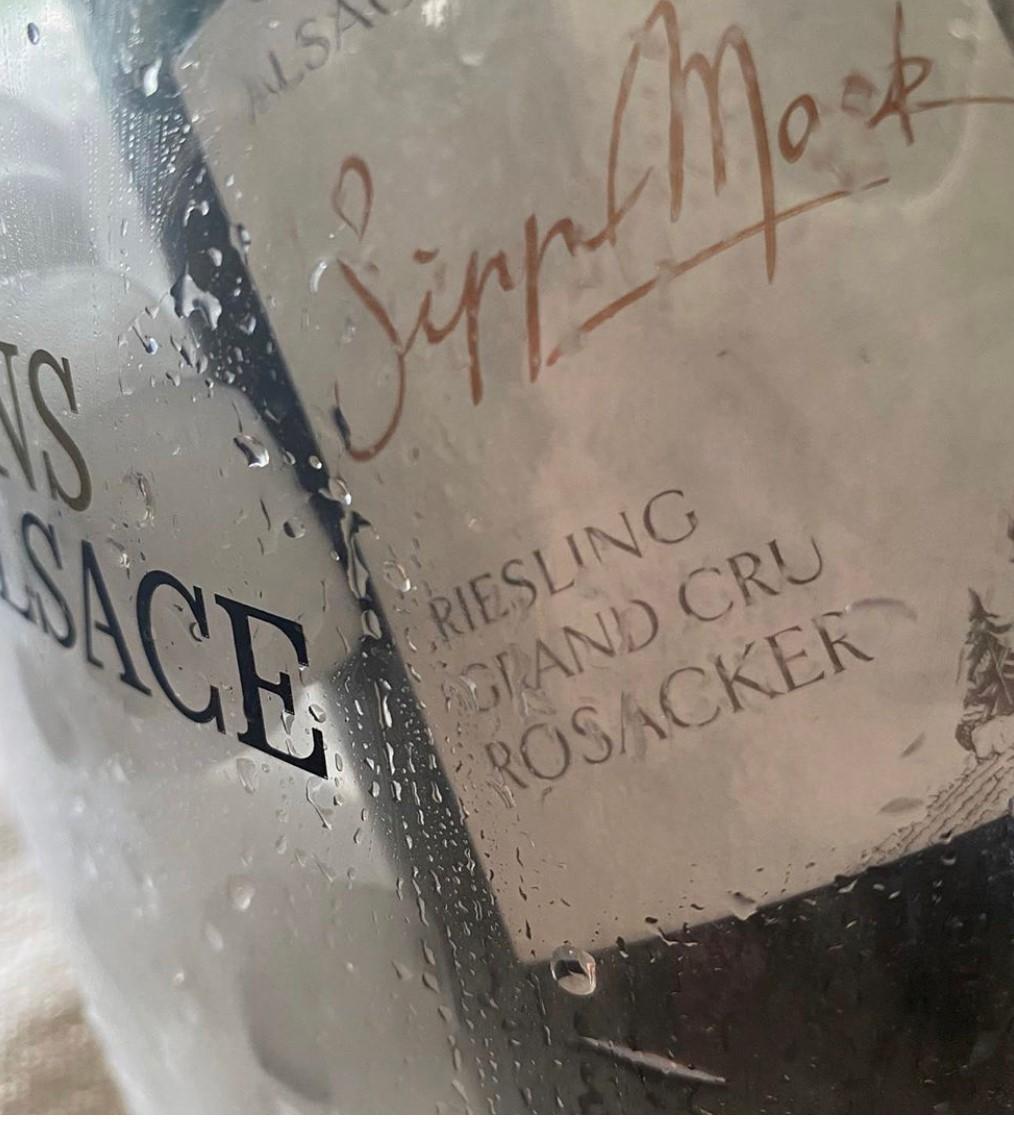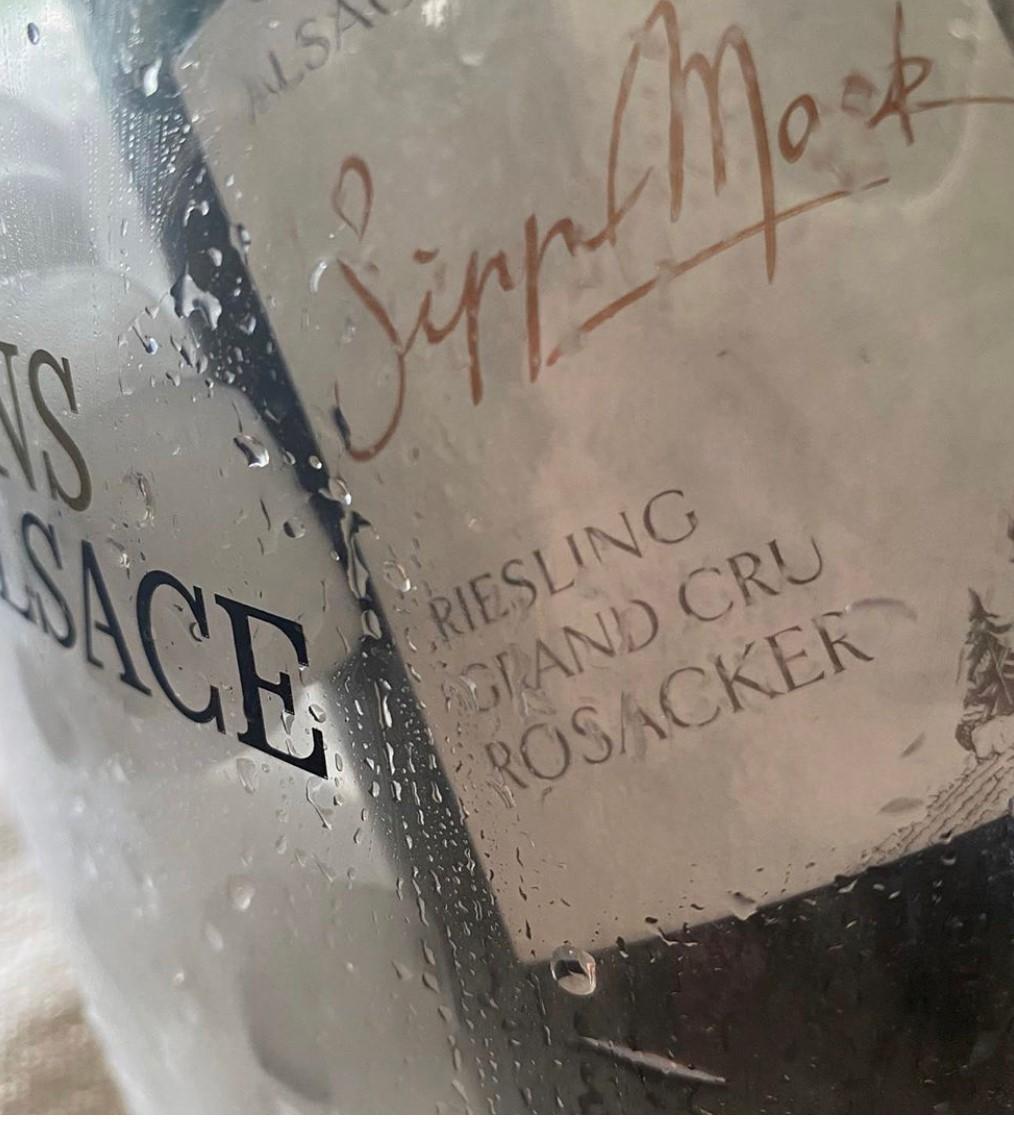 Advice
Serving
Store on the side between 10-15°C. Ideally served between 8-10°C.
Ageing potential
10 to 15 years
Tasting notes
An intense flint and citrus nose. Ripe and powerful on the palate with a long clean finish. If there wasn't a slightly aggressive hint of tannins at the finish, this would have been even higher.
Marries marvelously with fine fish and white meats in creamy sauces.