Fresh, varietal character!
Story
The vintage
The exceptional 2018 vintage will be remembered as much for its unusual weather as the care deployed in choosing the best harvest dates.
For the first time in Sipp Mack's history, our harvest began in August with the Crémant grapes and finished 5 weeks later with the grapes for our late harvest wines! Patience was important as we micromanaged harvest dates to ensure the best grape quality. The challenge was successfully met and the resulting wines are pure, refreshing, and beautifully balanced.

Terroir
alluvial over calcareous-sandstone
Varietals
Riesling : 100%

Specifications
Residual Sugar (g/l): 2.9 g/l pH: 3.2 Acidity (g/l): 5.9 g/l Alcohol content: 13.5% % vol.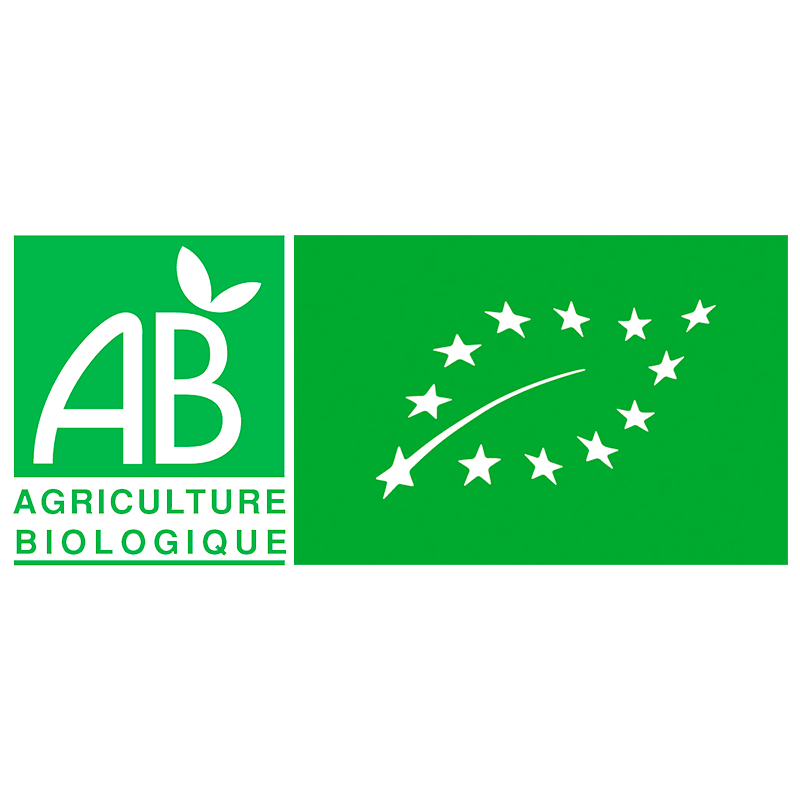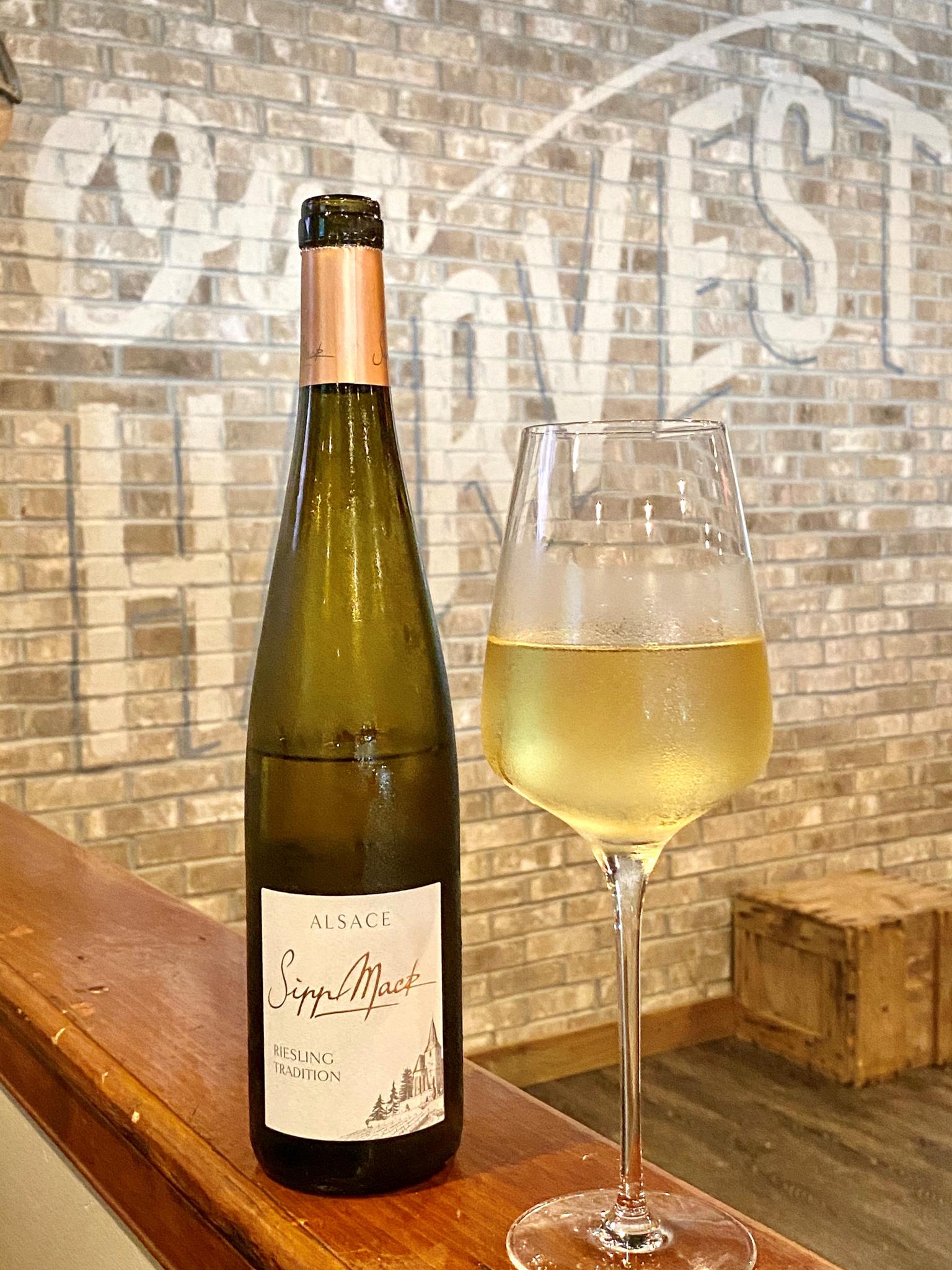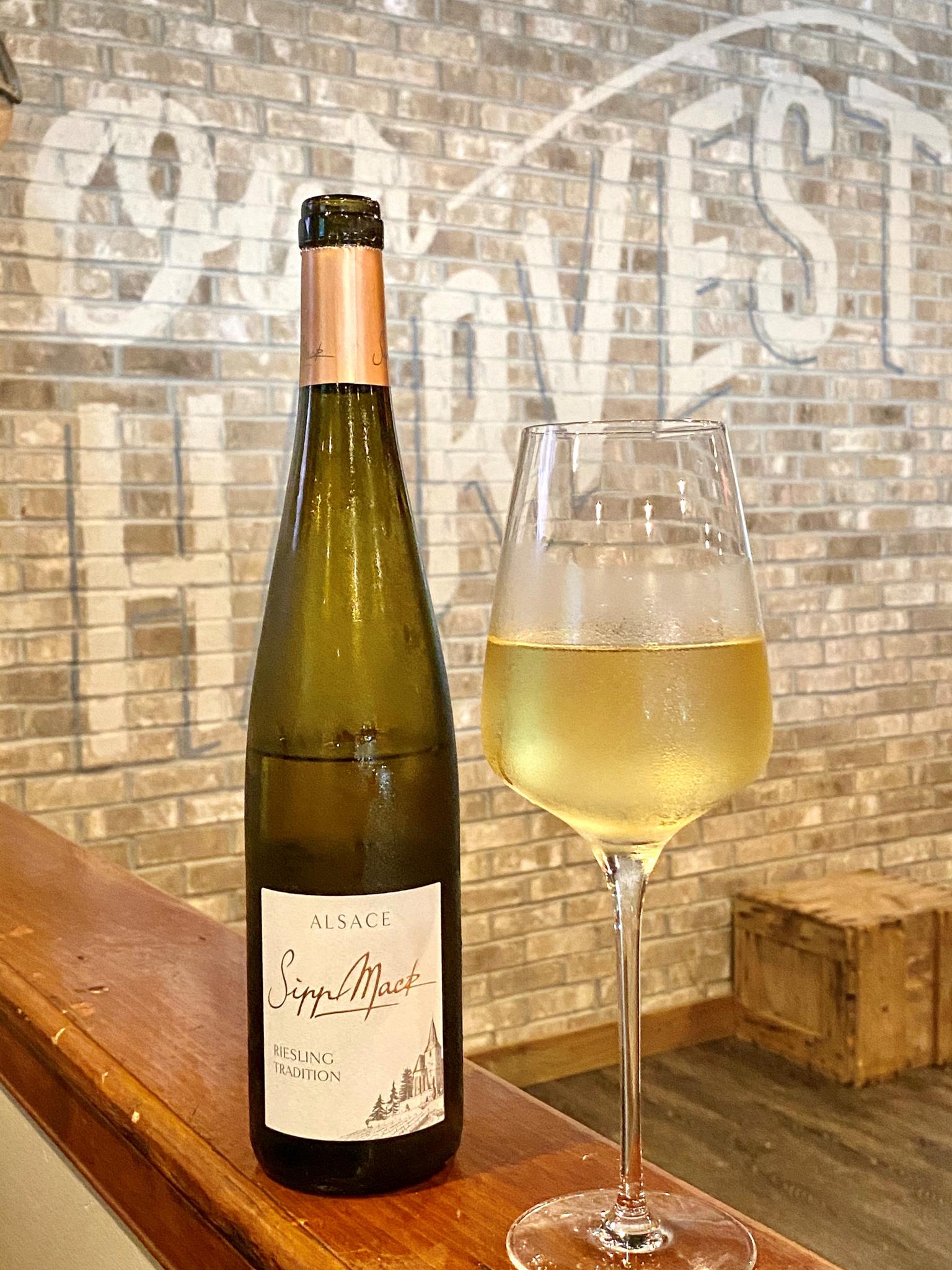 Advice
Serving
Can be aged 3-5 years. Keep on side between 10-15°C. Ideal serving temperature is between 8-10°C.
Tasting notes
Fresh light Riesling with mango and passion fruit notes. The mouth is crisp and pure with an elegant finish. Easy to drink with shrimp and grilled fish but also very well matched with fresh goat cheese.
Reviews
"

A very shy nose gives a mere glint of something tropical, like mango or passion fruit. The palate adds a pithy edge and gentle concentration, framing the fruit with freshness. It finishes dry and bright

" [+]