An excellent terroir wine!
Presentation
The vintage
The exceptional 2018 vintage will be remembered as much for its unusual weather as the care deployed in choosing the best harvest dates.
For the first time in Sipp Mack's history, our harvest began in August with the Crémant grapes and finished 5 weeks later with the grapes for our late harvest wines! Patience was important as we micromanaged harvest dates to ensure the best grape quality. The challenge was successfully met, and the resulting wines are pure, refreshing, and beautifully balanced.

Location
The Osterberg Grand Cru slopes face East -South East at an altitude of 250m to 350m.
Terroir
This terroir is stony clay, calcareous marl soil which enjoys perfect sun expositions.
Varietals
Riesling : 100%

Specifications
Alcohol content: 13.5 % ABV Residual Sugar: 2.8 g/l pH: 3.1 Tartaric acidity: 6.7 g/l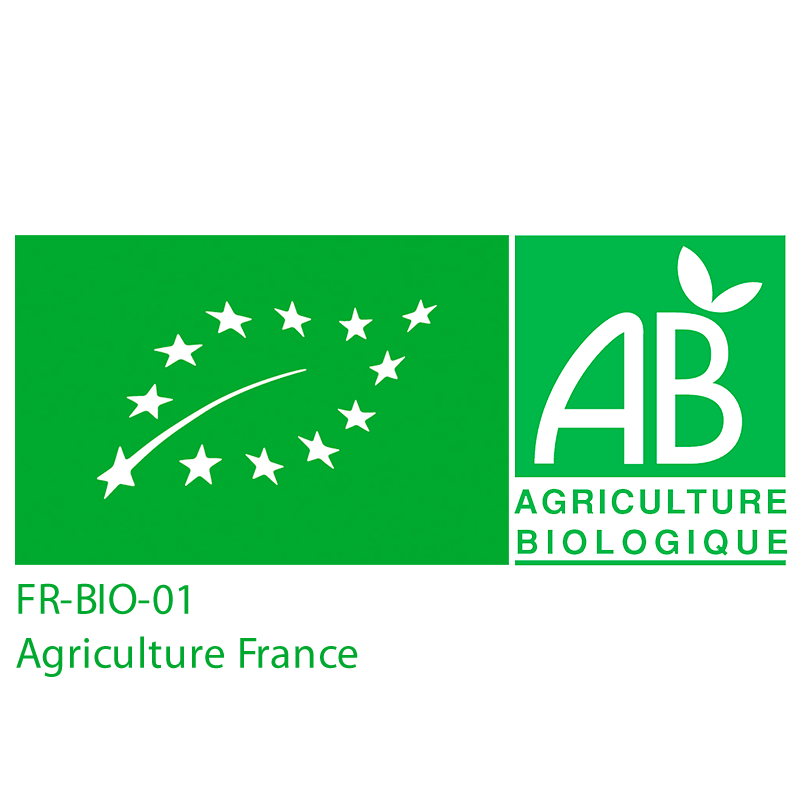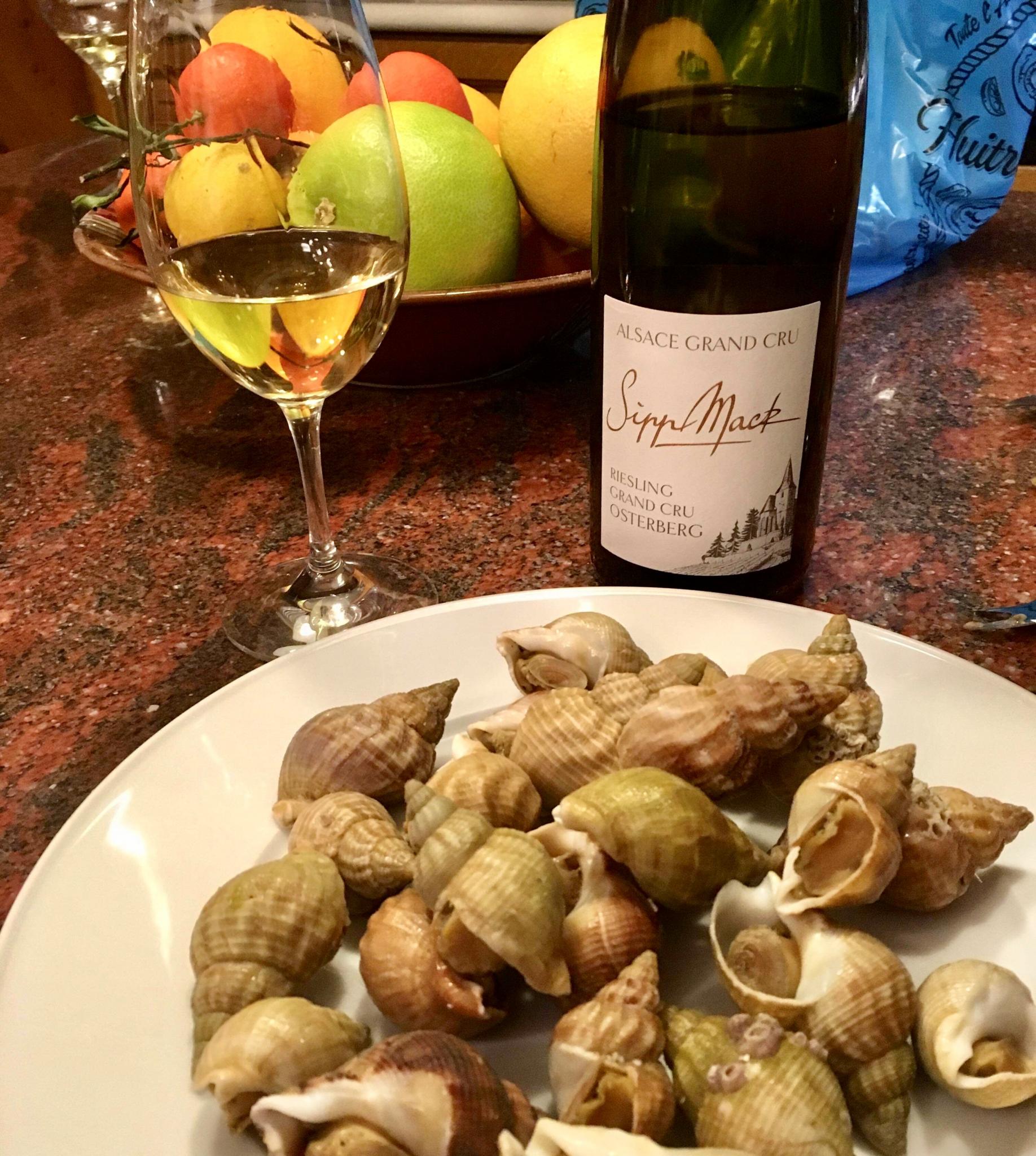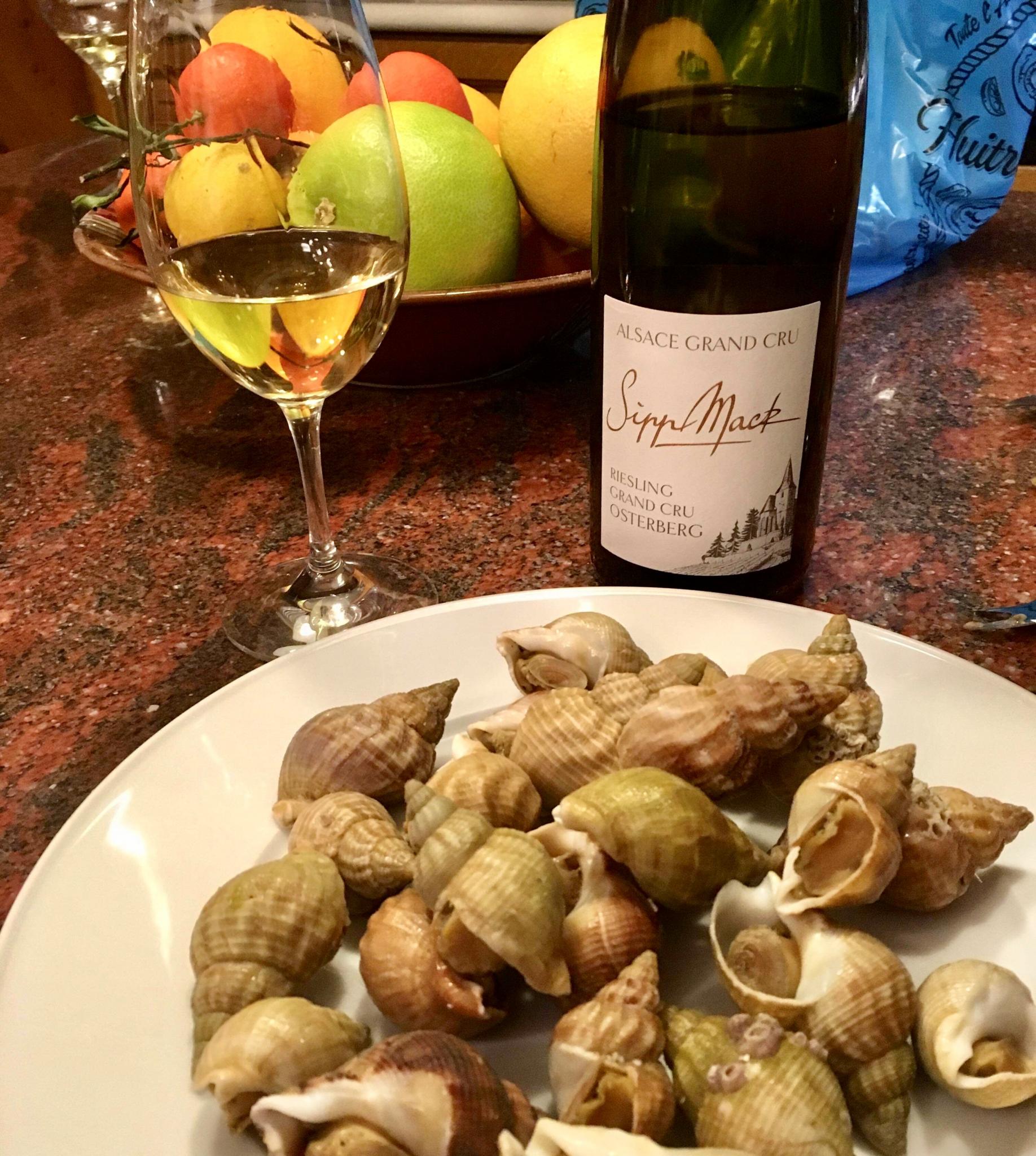 Advice
Serving
Can be aged 10-15 years. Keep on side between 10-15°C. Ideal serving temperature is between 8-10°C.
Tasting
Elegant and mineral with flowers and lemon notes. The mouth is full-bodied and fresh. Well balanced and pure. Quite dry and chiseled at the finish.
Excellent with scallops, lobster, and fine fish recipes.