Story
The vintage
A very early harvest with excellent quality and small yields characterize the 2017 vintage.
Following a late spring freeze, the volumes were significantly reduced compared to the 2016 harvest. Excellent weather conditions throughout the summer encouraged full ripeness and the development of ideal acidities needed to create outstanding Alsace wines. Harvest of perfect grapes began the first week of Sept. In the cellar a few months later, the wines show fabulous, aromatic personalities already. The 2017 vintage will age well so we suggest picking up extra bottles for aging and enjoying in a couple of years.

Terroir
calcareous clay soil
Varietals
Riesling : 100%

Specifications
Residual Sugar (g/l): 6.2 g/l pH: 3.1 Acidity (g/l): 7.4 g/l Alcohol content: 12.5 % vol.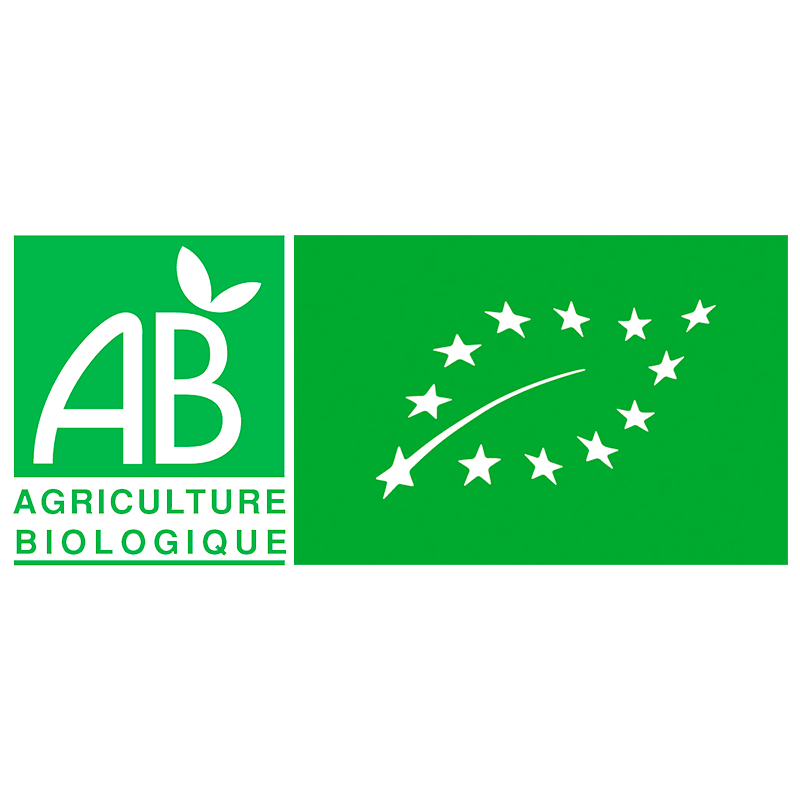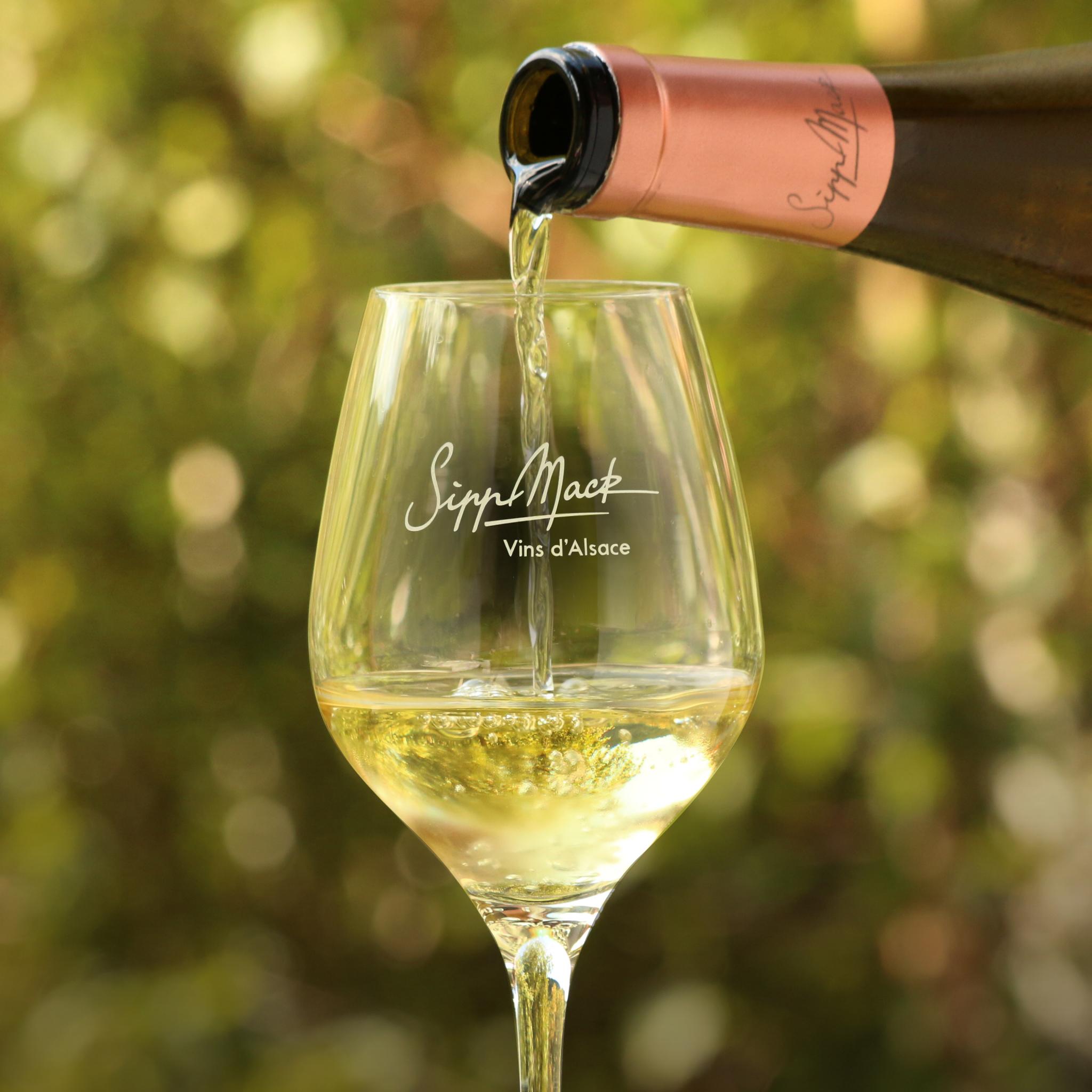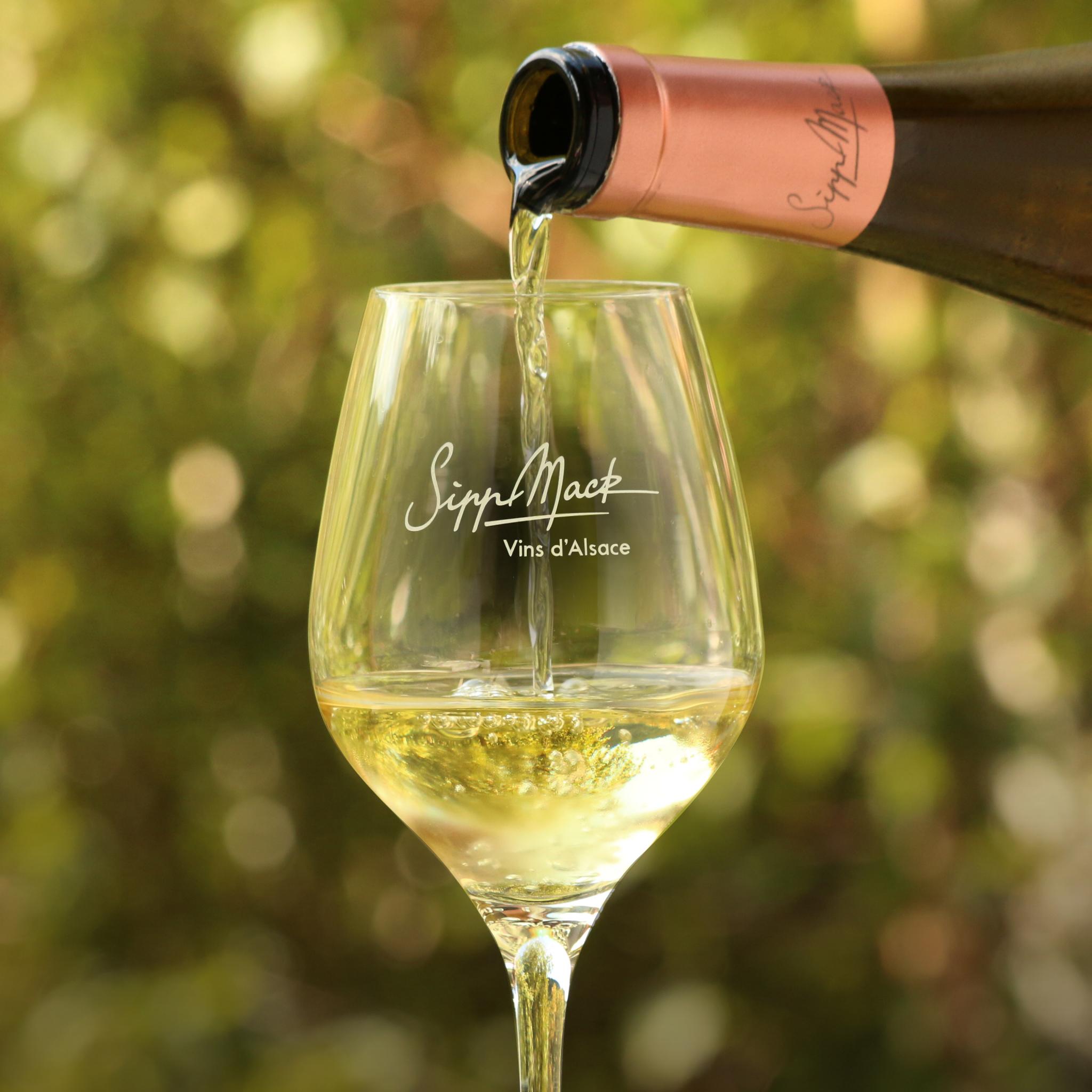 Advice
Serving
Conserve wine horizontally at an ambient temperature of 10-15°C. The ideal serving temperature is 8-10°C.
Tasting notes
The nose on this wine is shy but a floral, citrus scent escapes to appetize. The palate has zesty concentration, focus, and freshness. Yet there is a riper, gentler side, too, with aromatic hints of quince. The finish is dry, lemony, layered, and full of finesse. Perfect with grilled fish, shellfish, and white meats.
Reviews
"

The nose on this wine is shy but a floral, citrusy scent escapes to appetize. The palate has zesty concentration, focus, and freshness. Yet there is a riper, gentler side, too, with aromatic hints of quince. The finish is dry, lemony, layered, and full of finesse

" [+]