A full and generous Pinot Gris!
Story
The vintage
Early ripening and well-managed yields made 2015 a successful vintage! After a very mild winter, spring continued to be very clement and easy. The warmer months of May and June encouraged vine growth. A July heatwave (often more than 40°C) with no rain slowed the vegetative cycle considerably. Happily, in mid-August, the rain fell and permitted the vines to grow and the grapes to ripen. By end of August, the vines were in perfect condition. The weeks before harvest were sunny with cool nights and light showers. The grapes matured perfectly.
Location
The Osterberg Grand Cru slopes face East-South East at an altitude of 250m to 350m.
Terroir
This terroir is stony clay, calcareous marl soil which enjoys perfect sun expositions.
Varietals
Pinot gris : 100%

Specifications
Residual Sugar (g/l): 16.3 g/l pH: 3.23 Acidity (g/l): 5.9 g/l Alcohol content: 14 % % vol.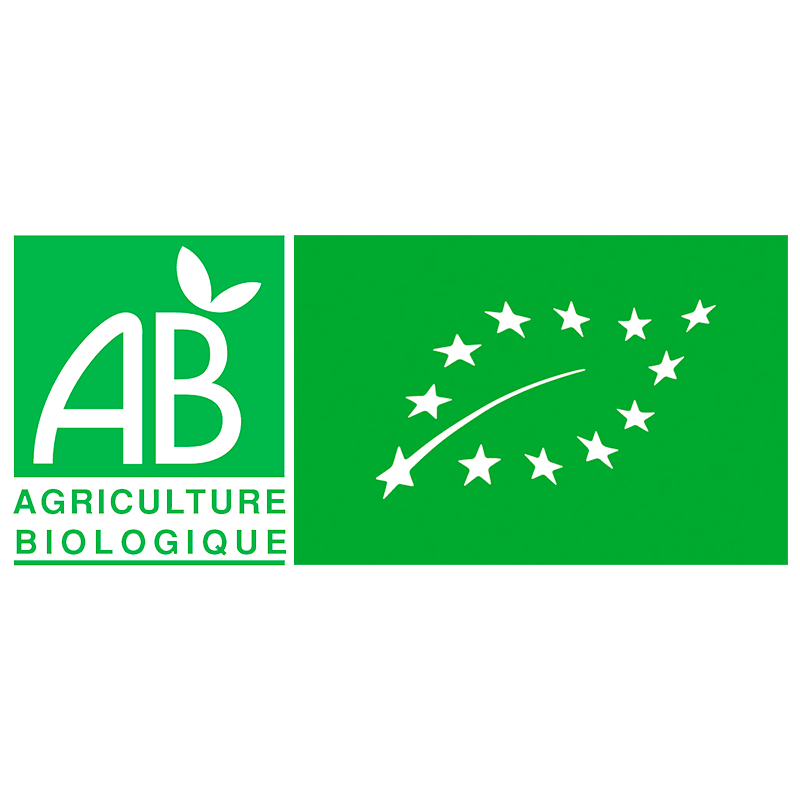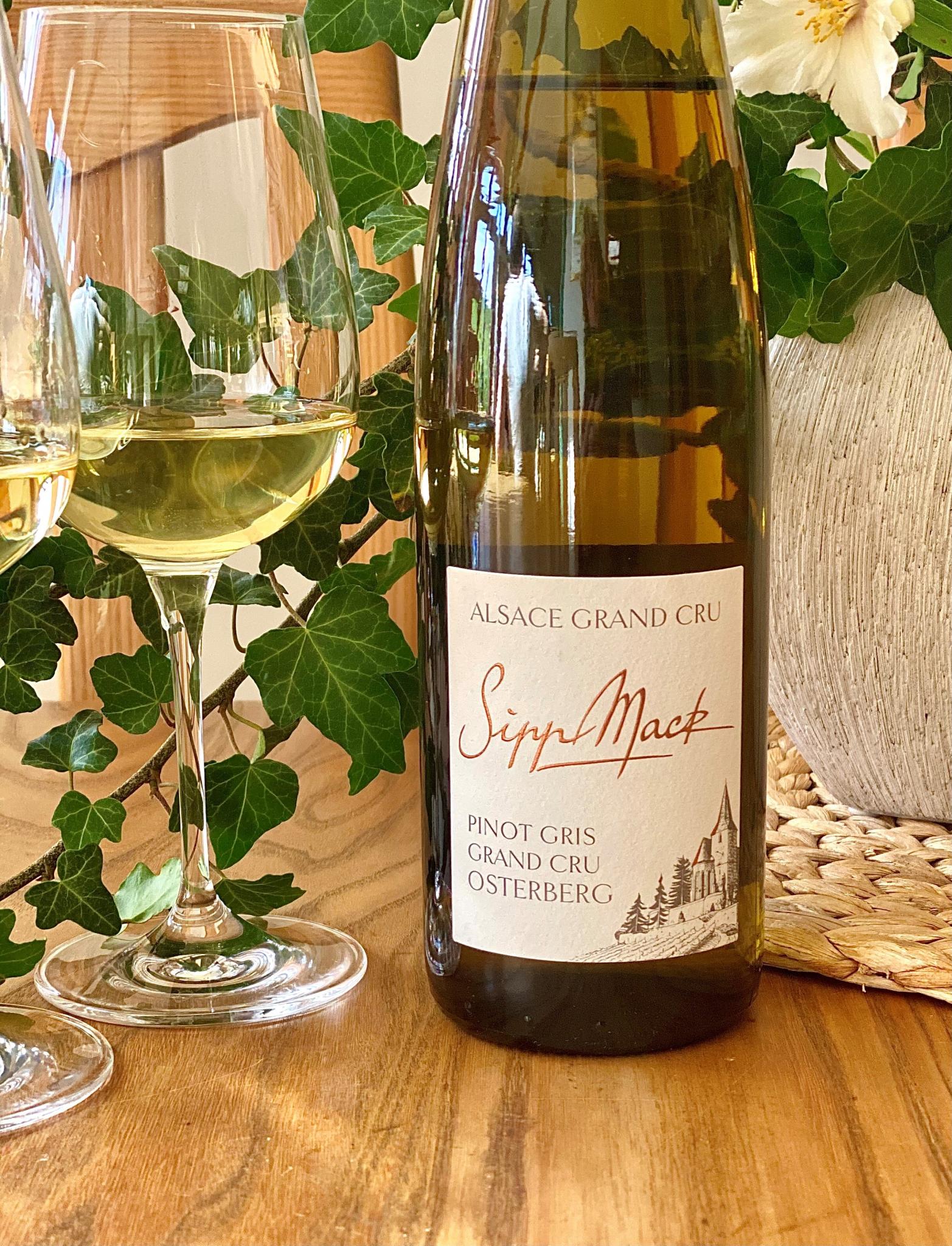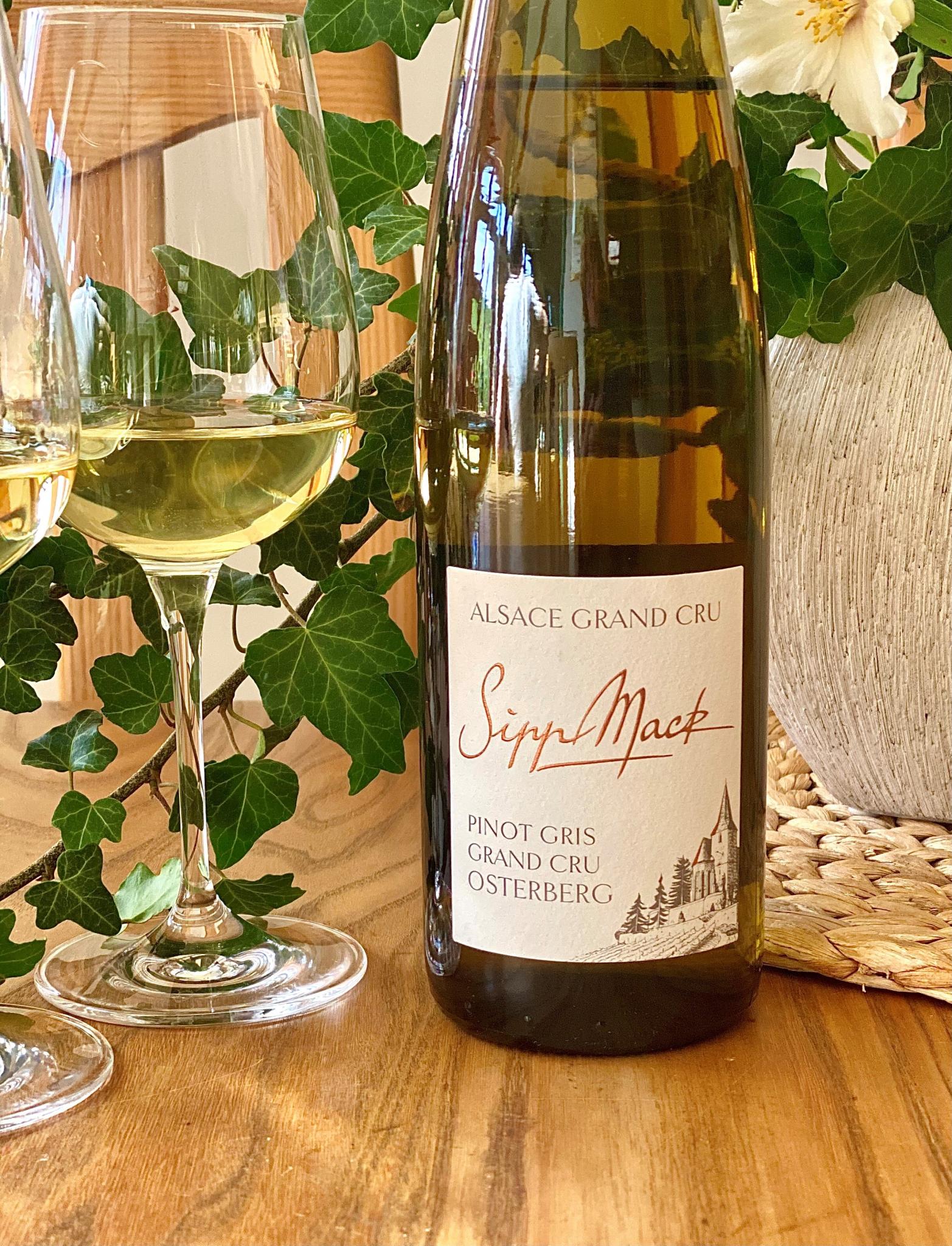 Advice
Serving
Can be aged 10-15 years. Store on side between 10-15°C. Ideally served between 8-10°C.
Tasting notes
Elegant and fruity nose. Crisp and rich, The mouth is ample and very well balanced. The finish is long and persistant. A very nice wine.
Excellent with foie gras, cheese or rich desserts.