Presentation
The vintage
2009 was a precocious vintage with perfectly healthy, fully ripe grapes and ideal fruit character.
Due to cold winter weather, budburst on the vines was late. Flowering, however, took place early thanks to a rapid rise in temperatures. Berry set was successful too. This two week advance on the normal season continued throughout a very sunny summer and allowed perfect ripening of the grapes. Harvest began September 14th under a blue sky. All of the varieties came into the picking season with excellent quality. Consequently, harvesting was done "à la carte", and with patience, it was possible to pick each parcel at perfect maturity. Generally speaking, the wines are rich in alcohol and perfectly balanced with fine ripe acidity.
Terroir
Essentially calcareous-clay
Harvest dates
Harvested on October 27, 2009
Varietals
Riesling : 100%

Specifications
Alcohol content: 12% ABV Residual Sugar: 57.1 g/l g/l pH: 3.35 Tartaric acidity: 6.1 g/l g/l Allergènes: Does not contain egg or egg products. Does not contain milk or milk-based products.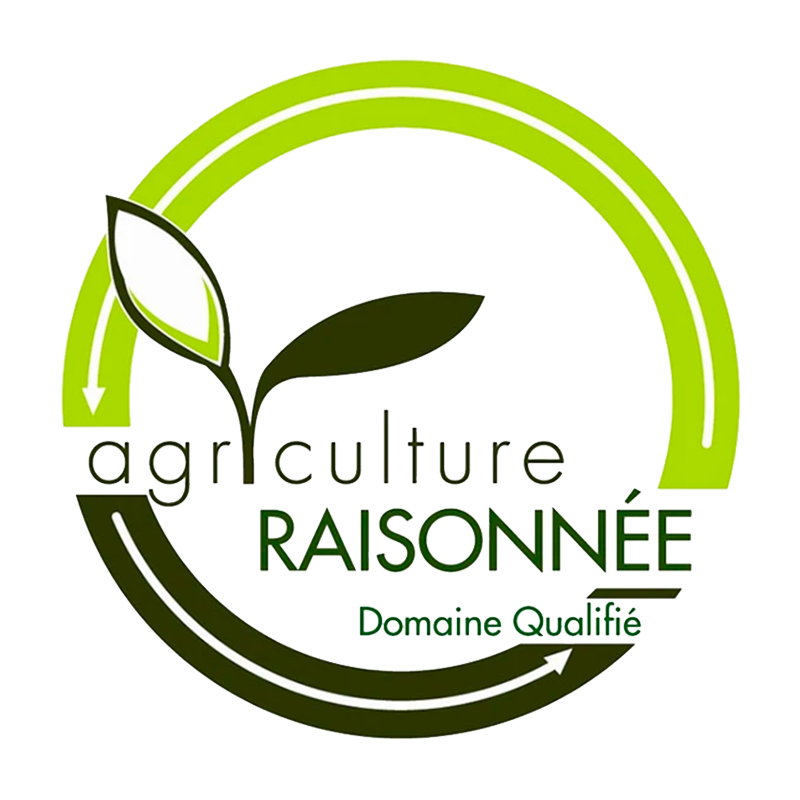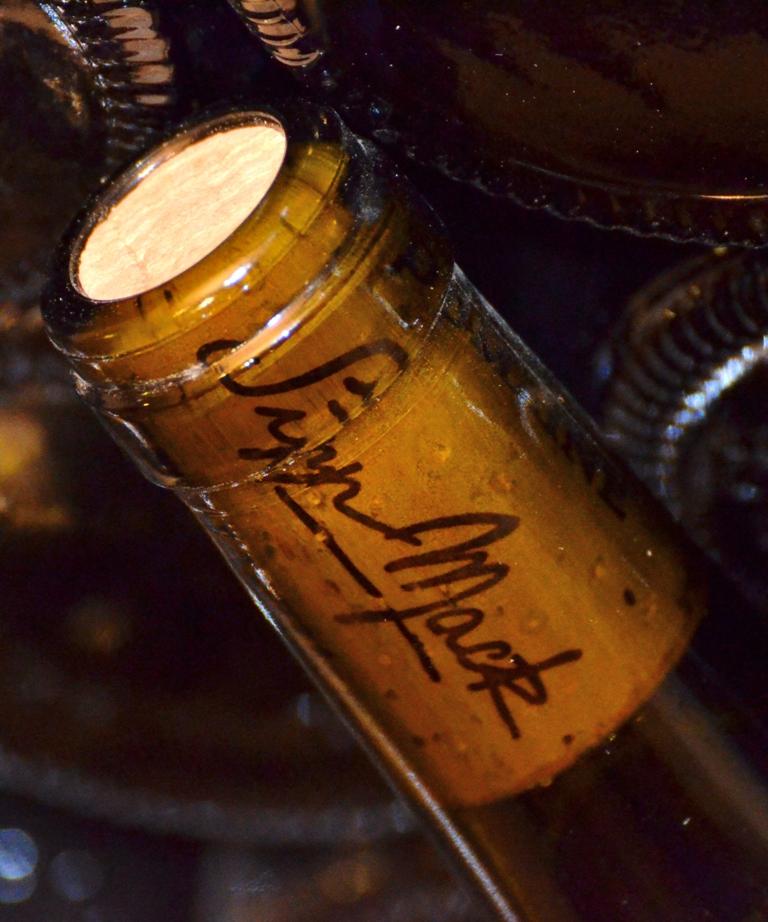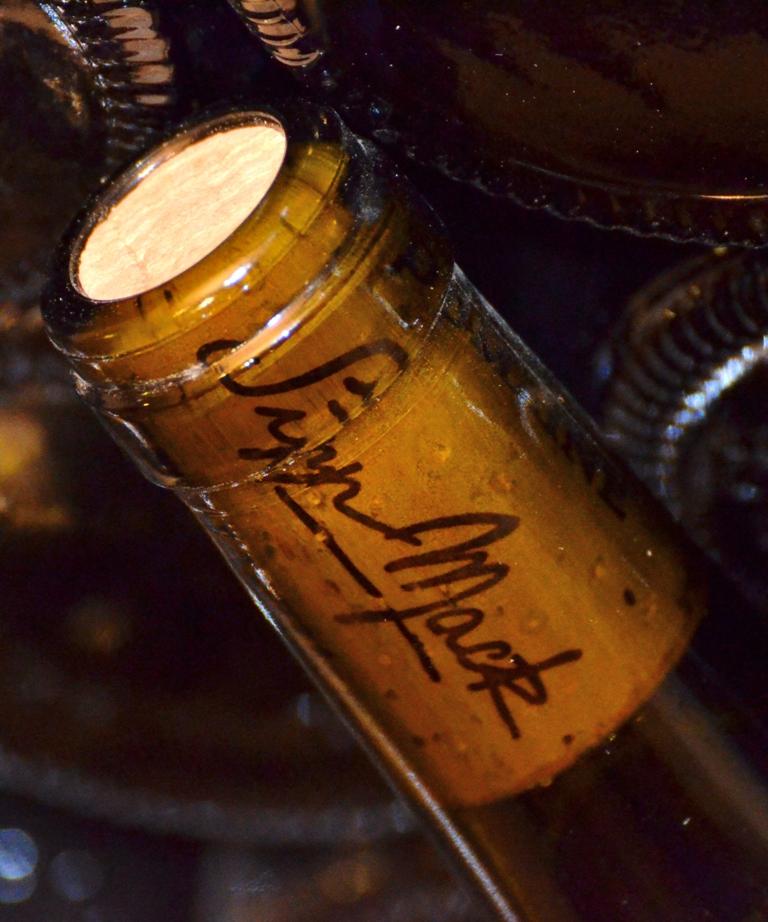 Advice
Serving
Can be aged 15 à 20 years. Store on side between 10-15°C. Ideally served between 8-10°C.
Tasting
Rich, creamy sweetness with a well structured acidity. Aromas of rhubarb and elderberries. Serve as an elegant apéritif or with a terrine of foie gras or cheese.